Link to listen and subscribe: PodBean
The Hoss talks with Walter Garcia remote dba expert for Percona about how to ensure you are getting good and consistent MySQL backups. We cover details about Walter's latest blog outlining MySQL Backup best practices.
YouTube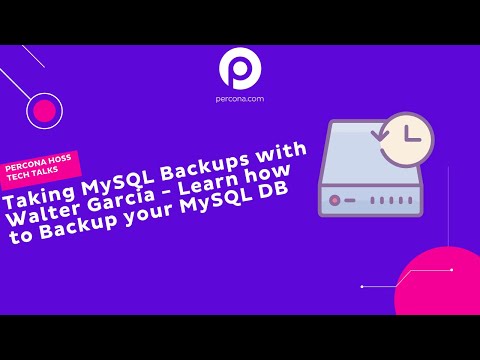 Link: https://youtu.be/AJaze6ehqm0
Walter Garcia
DBA/Dev, Rappi
Walter has worked as a DBA since 2010 in few companies like social gaming company in Latin America and other company in Spain. He lives in Mendoza, Argentina, He likes play football and he is learning to play guitar in his free time.