Link to listen and subscribe: PodBean
Bart Farrell heads up the Data on Kubernetes community ( Dok ). Matt and Bart sit down to talk about what is happening in the community, how people can get involved, and what fun things are coming up next.
YouTube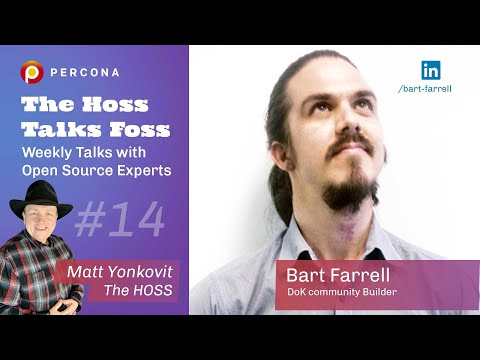 Link: https://youtu.be/thE_-d4PvcA
Bart Farrell
Data on Kubernetes community (Dok)
CNCF Ambassador. Data on Kubernetes (@Dokcommunity) Community Leader, amateur rapper, tech from the human side. My bananas are my own.