Link to listen and subscribe: PodBean
The two open-source veterans of over 20 years sit down and talk about coming to open source, growing the community, the changes to open source licensing, and of course the new role of SRE/DBRE and how DBA's are stepping up and turning into awesome contributors in this new role. We will also hear what is new and exciting with Apache Cassandra and what the folks over at Datastax are working on!
YouTube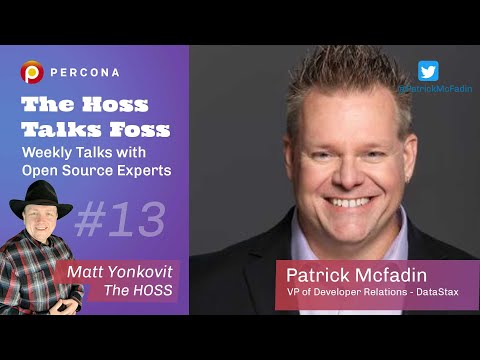 Link: https://youtu.be/KoDNxczU5Mo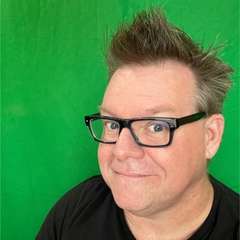 Patrick McFadin
VP Developer Relations, Datastax
Patrick McFadin is one of the leading experts of Apache Cassandra and data modeling techniques. As the Chief Evangelist for Apache Cassandra and consultant for DataStax, he has helped build some of the largest and exciting deployments in production. Previous to DataStax, he was Chief Architect at Hobsons and an Oracle DBA/Developer for over 15 years.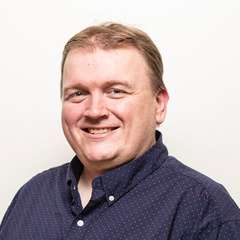 Matt Yonkovit
The HOSS, Percona
Matt is currently working as the Head of Open Source Strategy (HOSS) for Percona, a leader in open source database software and services. He has over 15 years of experience in the open source industry including over 10 years of executive-level experience leading open source teams. Matt's experience merges the technical and business aspects of the open source database experience with both a passion for hands on development and management and the leadership of building strong teams. During his time he has created or managed business units responsible for service delivery ( consulting, support, and managed services ), customer success, product management, marketing, and operations. He currently leads efforts around Percona's OSPO, community, and developer relations efforts. He hosts the HOSS talks FOSS podcast, writes regularly, and shares his MySQL and PostgreSQL knowledge as often as possible.