Percona University came to Buenos Aires on October 20th. Percona University is a series of database meetups that we organize worldwide in different locations.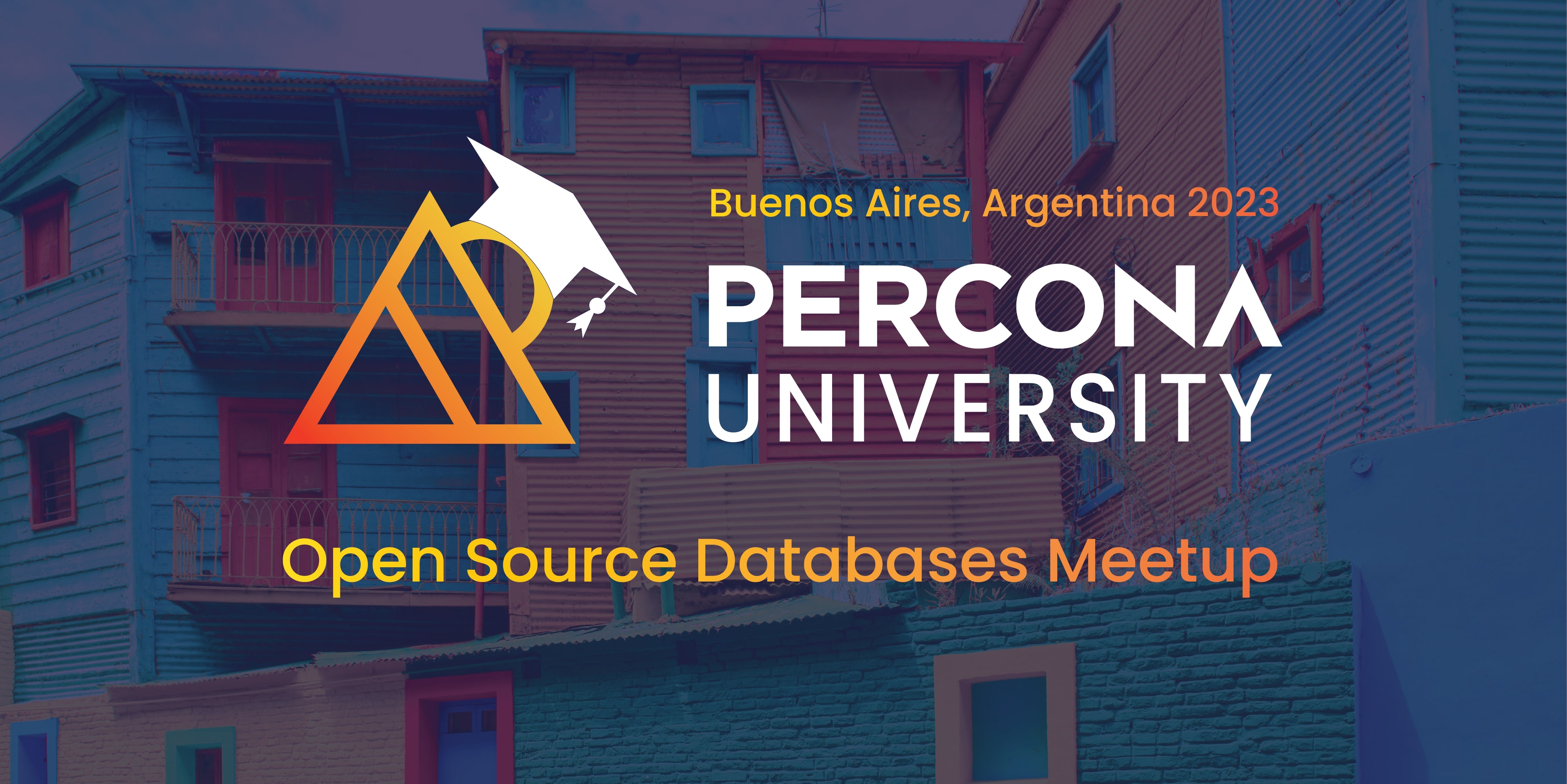 It is a wonderful opportunity to discover more about open source software, databases, and services, and speak to recognised experts and featured speakers. Build your knowledge and get up to speed on hot database topics.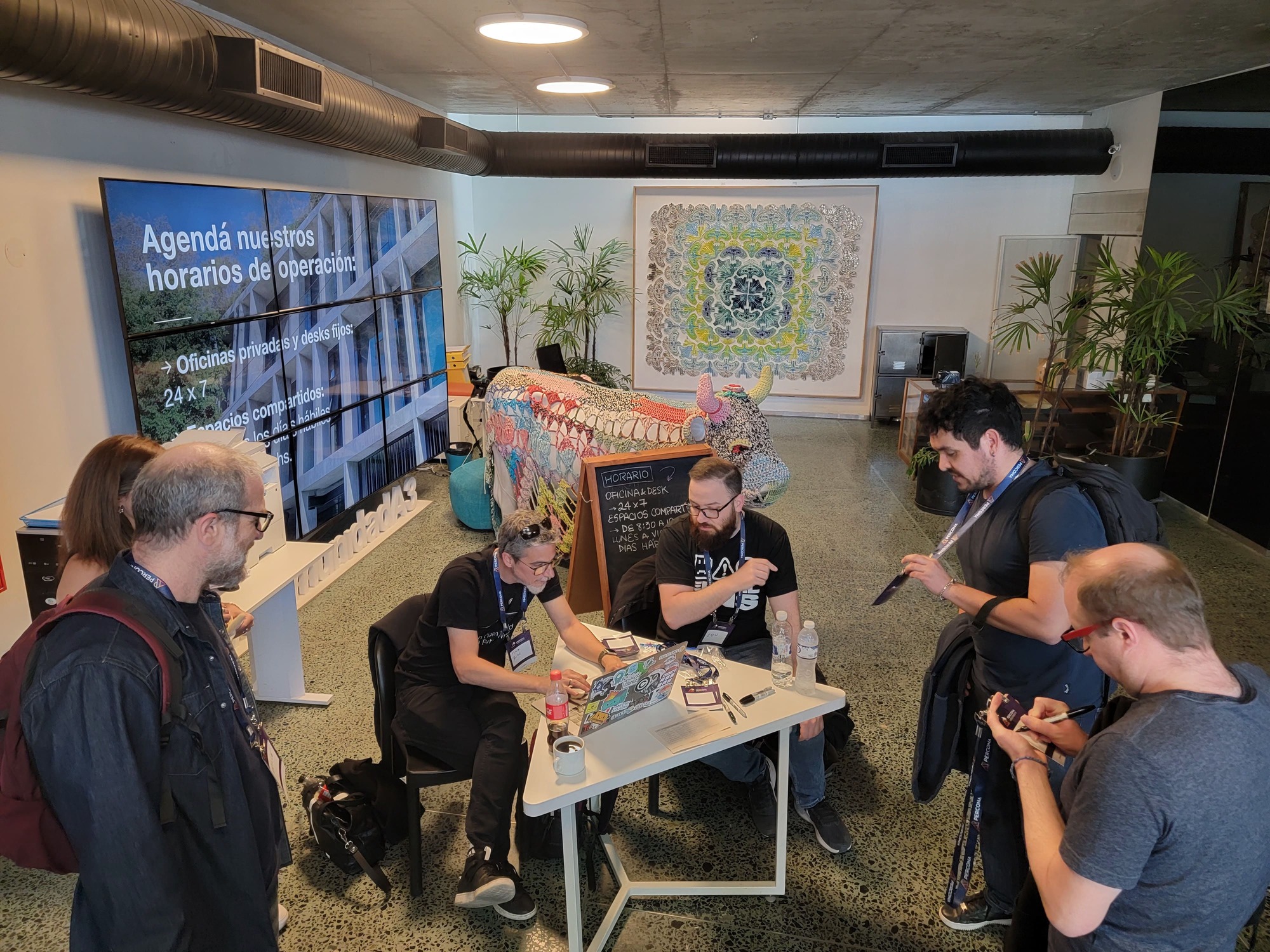 Agenda included talks both in English and Spanish. Click on the talk's titles to look through slides.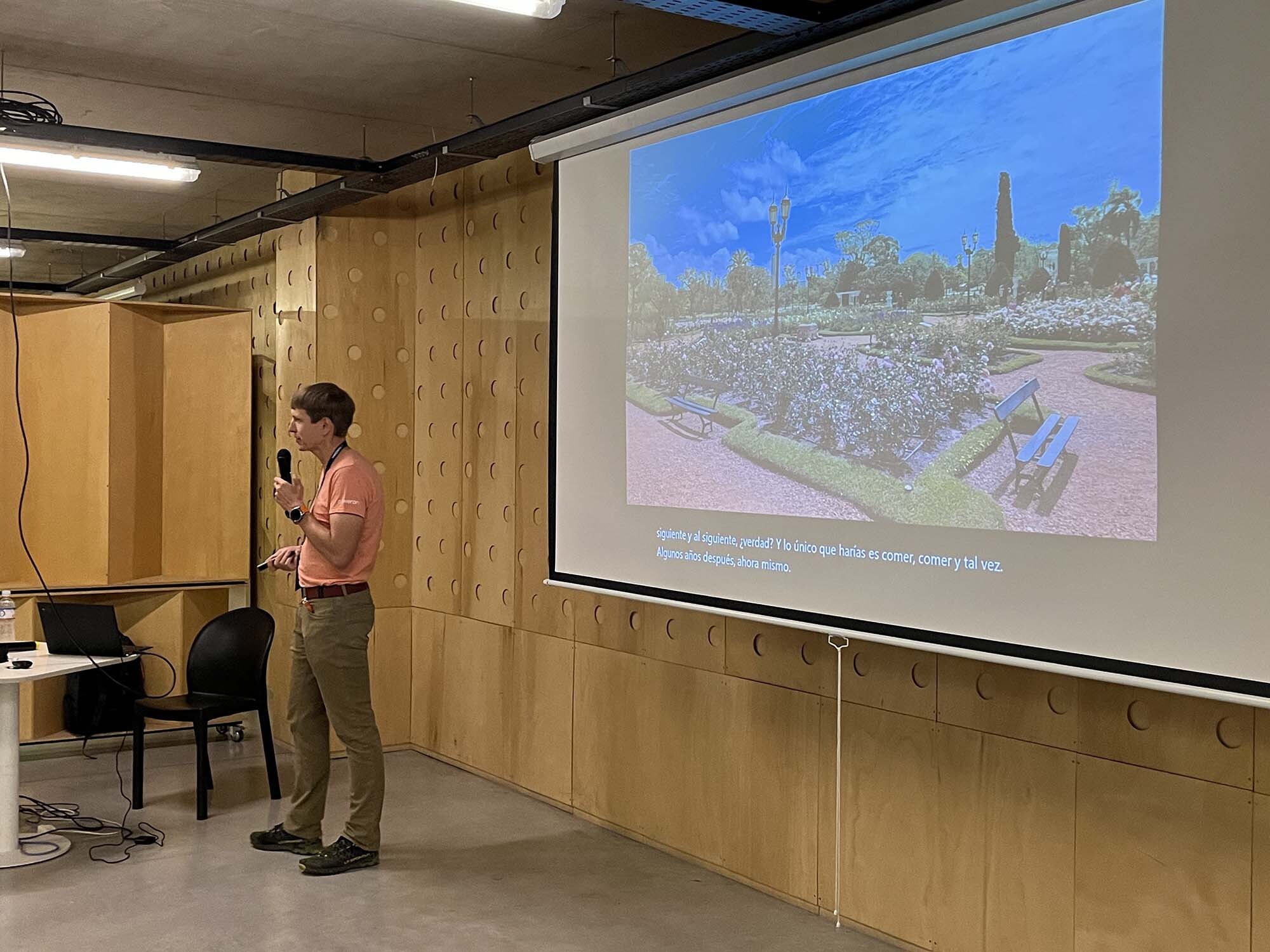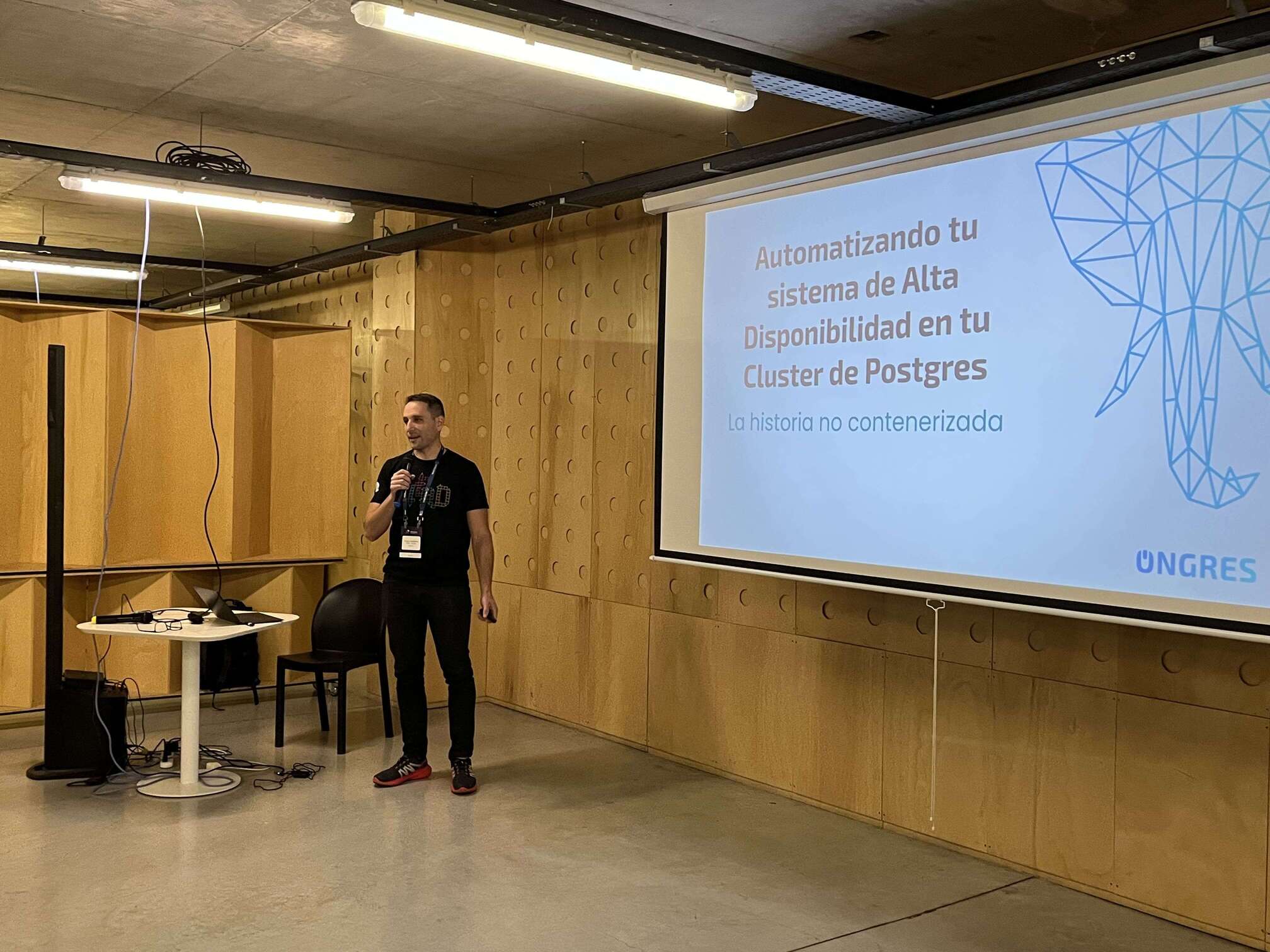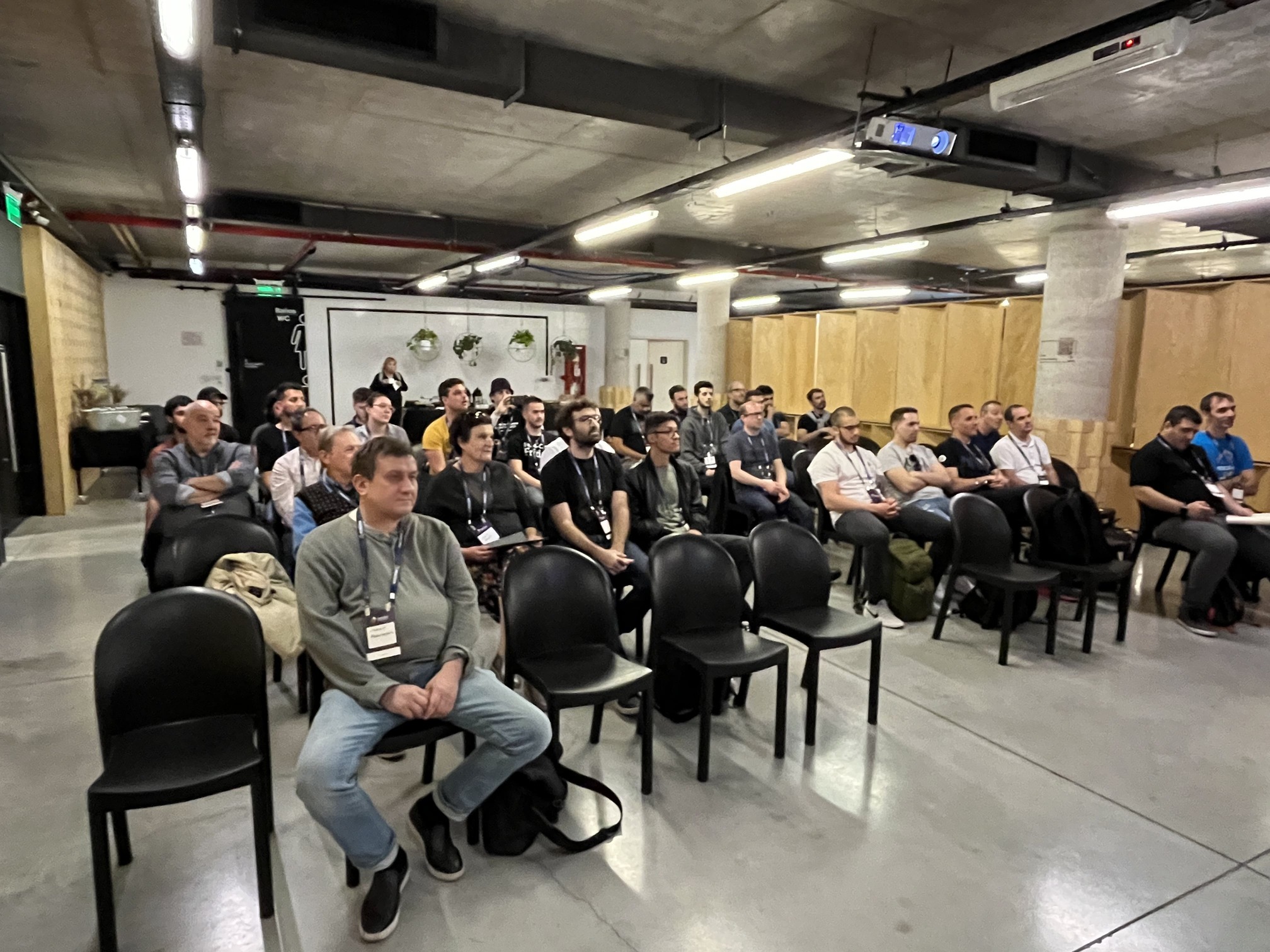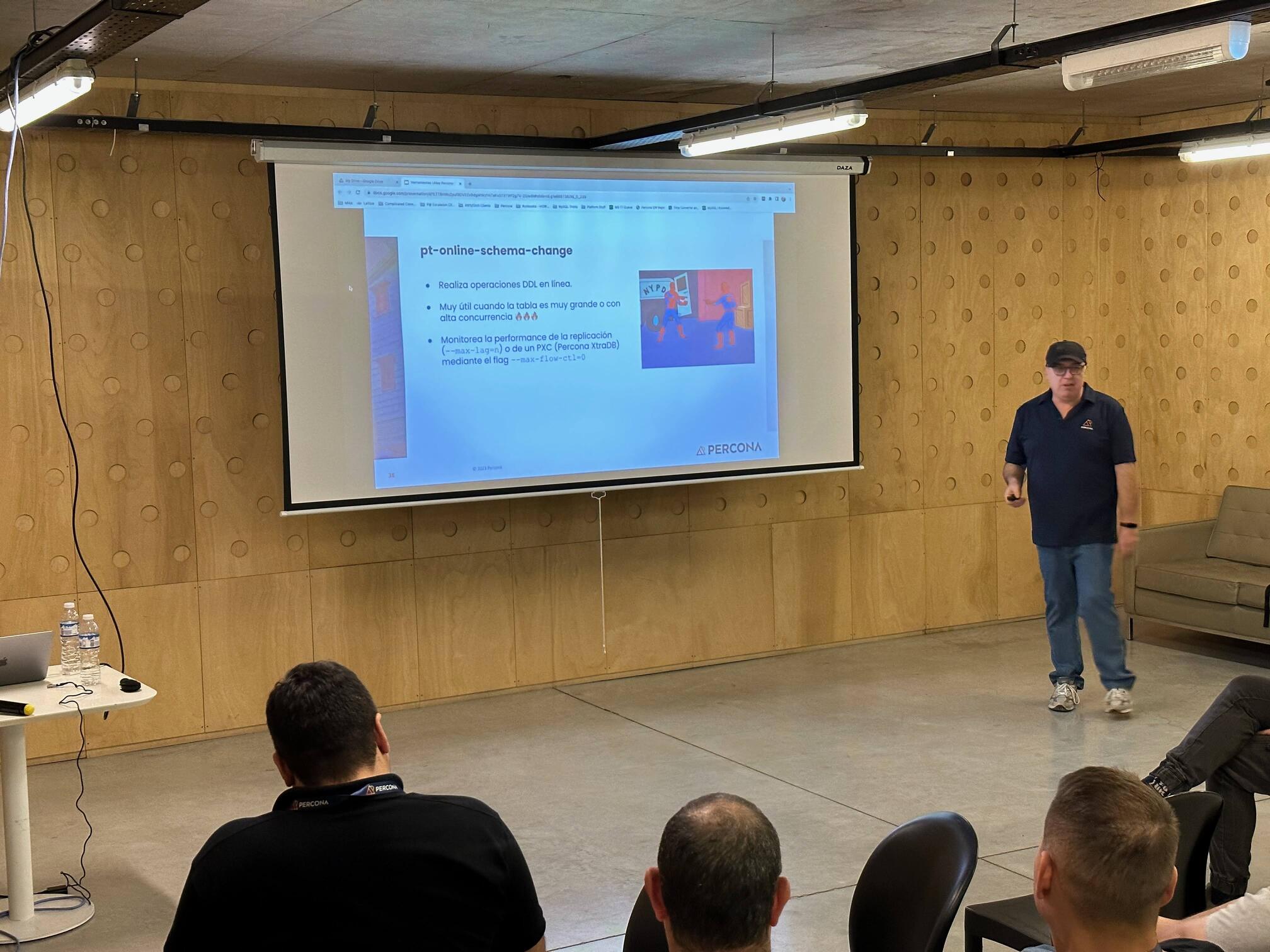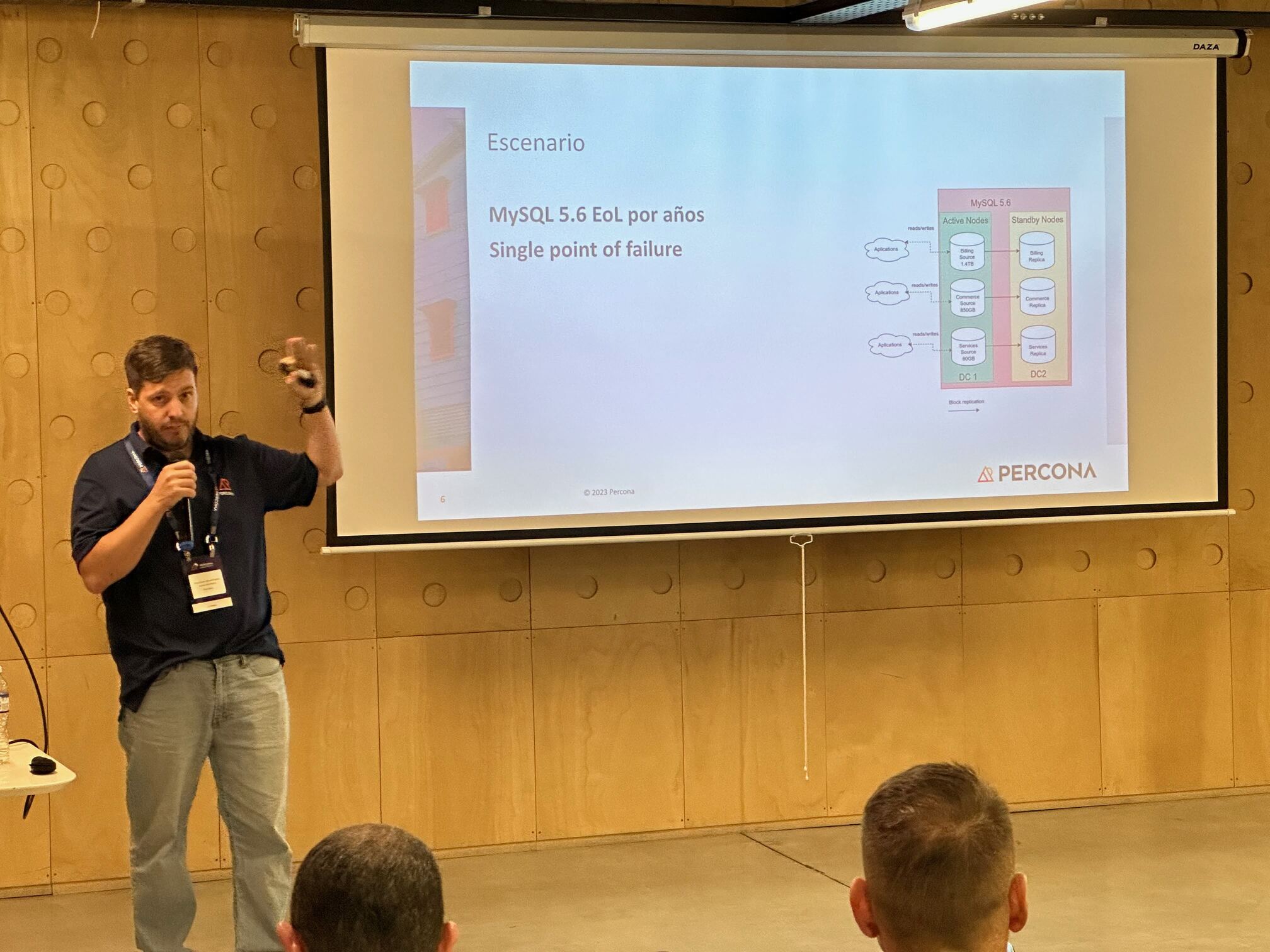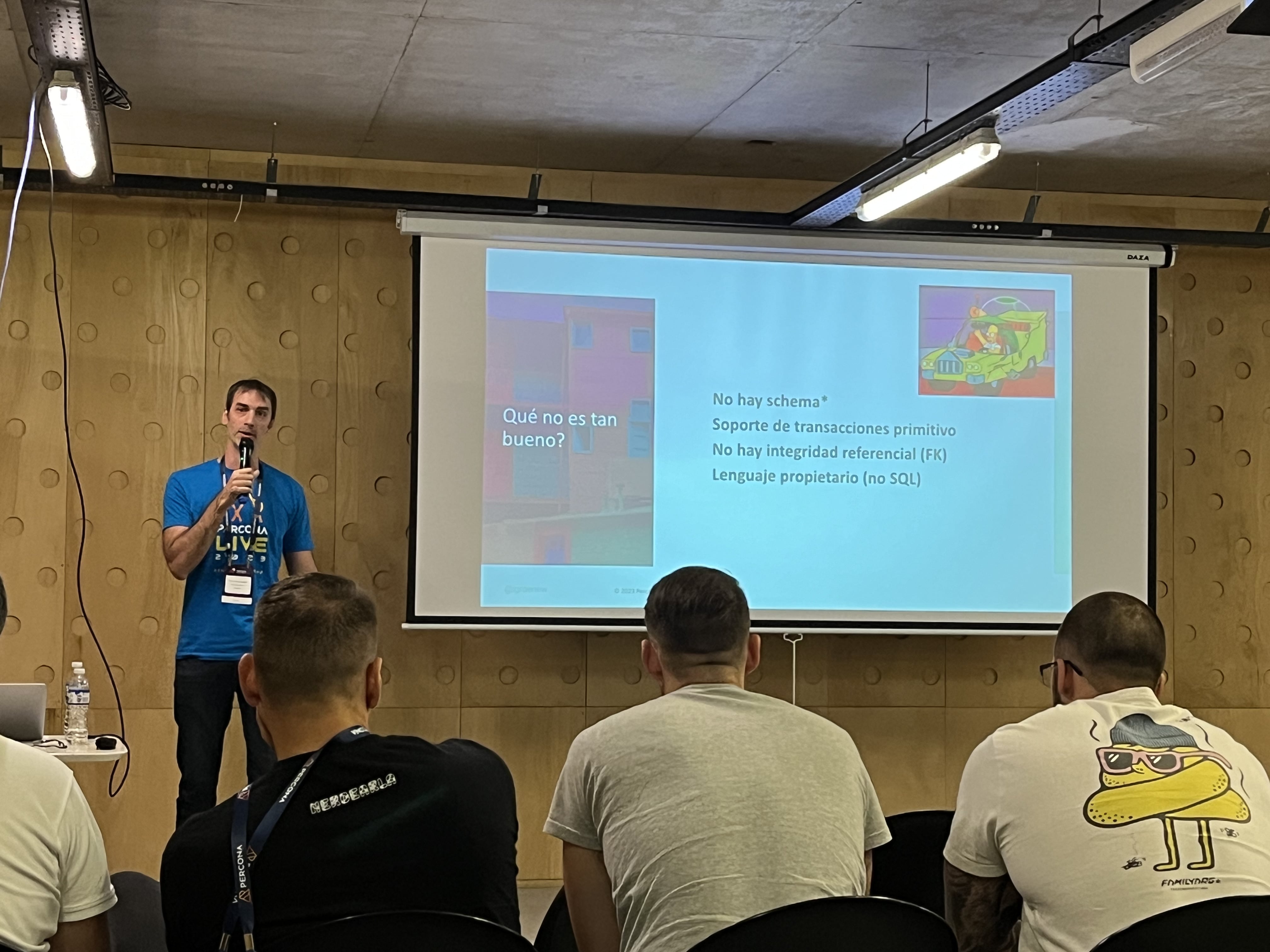 This event was also an excellent networking opportunity for the local community.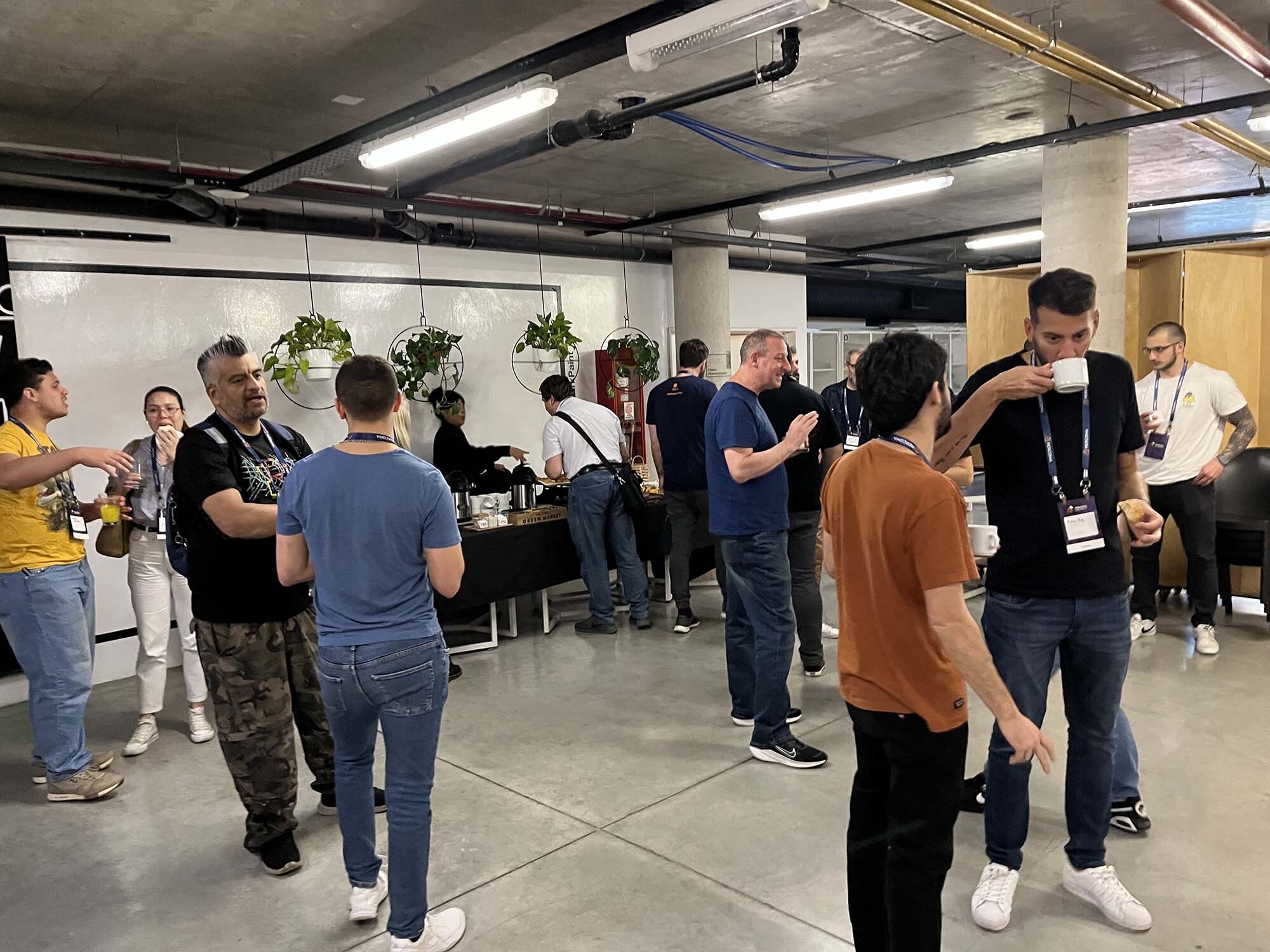 In the evening, Percona team went for a team dinner. It is so important to meet your colleagues in-person from time to time when working remotely!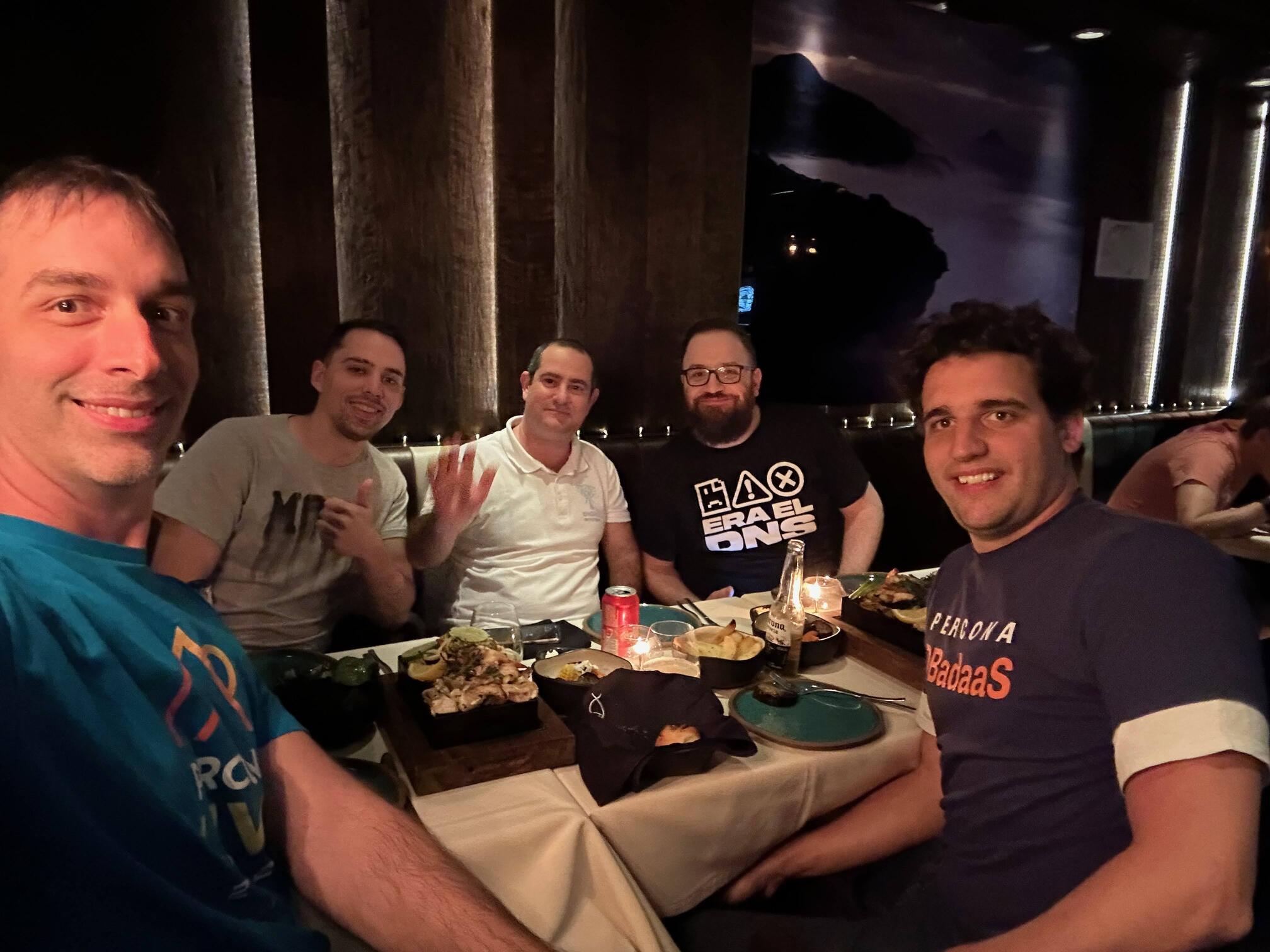 ∎