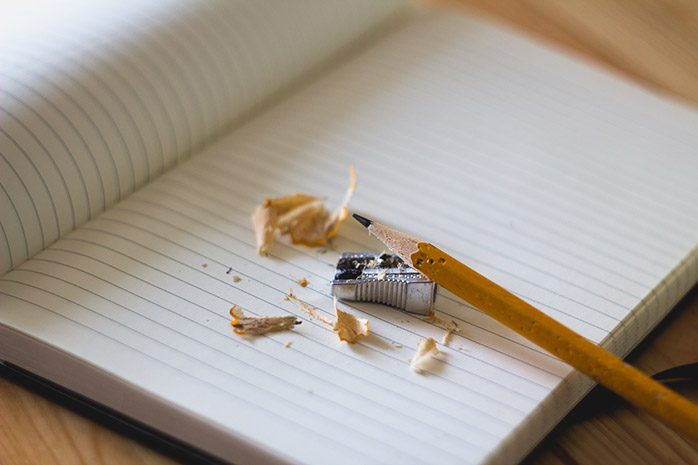 If you're planning to submit a proposal to Percona Live but suffering a little writer's block, or at least want to be sure to make a good impression on our track selectors, there's some great content online that can help. If you're an old hand, you probably won't need this, though it's possible you'll find some interesting stuff here nevertheless.
Your job is to make it easy for the selectors to choose your talk. Remember, too, that your proposal will be used to 'sell' your presentation on the conference website. So try to make it appealing.
There's help online…
Here, I list some articles and presentations that could help you along the way:
So sharpen your pencil and go for it, you've nothing to lose. Don't forget, the call for papers closes on Sunday, January 20, so don't use this as an opportunity to put things off… we hope to release a few talks before the deadline this year, it could be you…Good luck with your submission!
If you have any great resources to add, please share them via the comments.
PS If you need any help, you are welcome to drop me a line.
–
Photo by Angelina Litvin on Unsplash ∎